Welcome, thanks for finding me!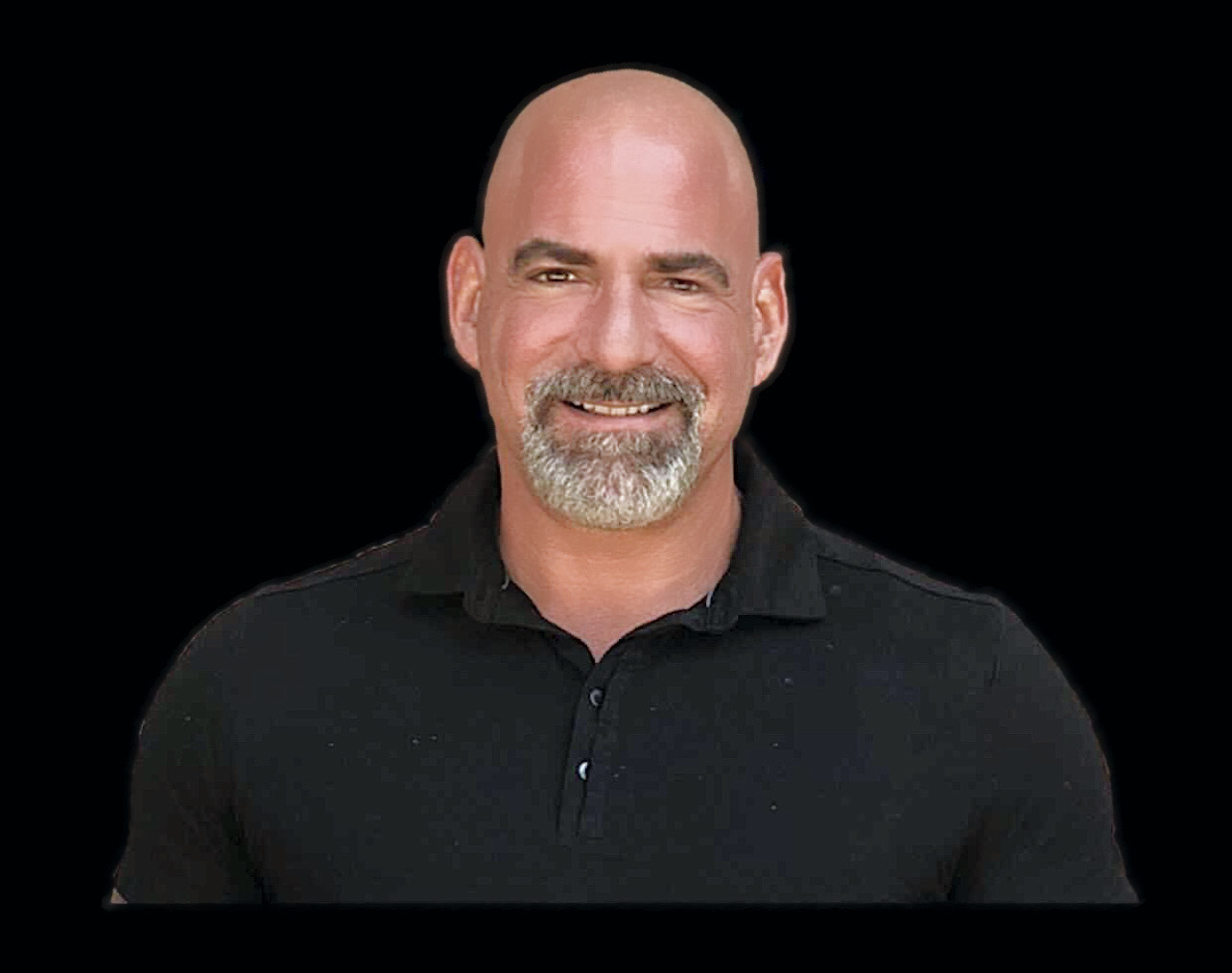 A few things you should know about me: Life is a story, whether it is mine, yours or a stranger's. The answer to the future lies in the experiences of the past. I LOVE to share the story of education and experience. I'm passionate about helping people, making a difference and empowering solutions that benefit life.
I am a seeker of Joy, Peace and Happiness; mildly obsessed with self-care (a continuous journey), nature, beautiful views, comfortable clothing, details, and, of course, a spiritual connection to the world!
My life hasn't always been easy, but along the way, I've discovered that complications and chaos offer the best instances of introspection and opportunities for growth; this life is a beautiful life. Please join me as I choose to live this beautifully complicated life with less fear, more faith in myself and the universe, and lots of JOY!

The Bio.
Life Strategist, Todd Glassberg, is an expert at bringing life's different seasons into perspective. As a coach and founder of Superman365, Todd thrives on supporting others in achieving their highest self every day. Todd has shared his story of hope, perseverance, and joy with thousands of people worldwide as a speaker and media contributor. His life experience is vast and includes: abandonment, betrayal, life threatening illness, and grief. Todd calls New Jersey home, however, his roots are from the streets of Brooklyn, NY.

If you want to find Todd, he is a fixture at the Health Club, as well as working with an Anti-Bullying charity, finding solutions for business owners, and spending time with his extended family.